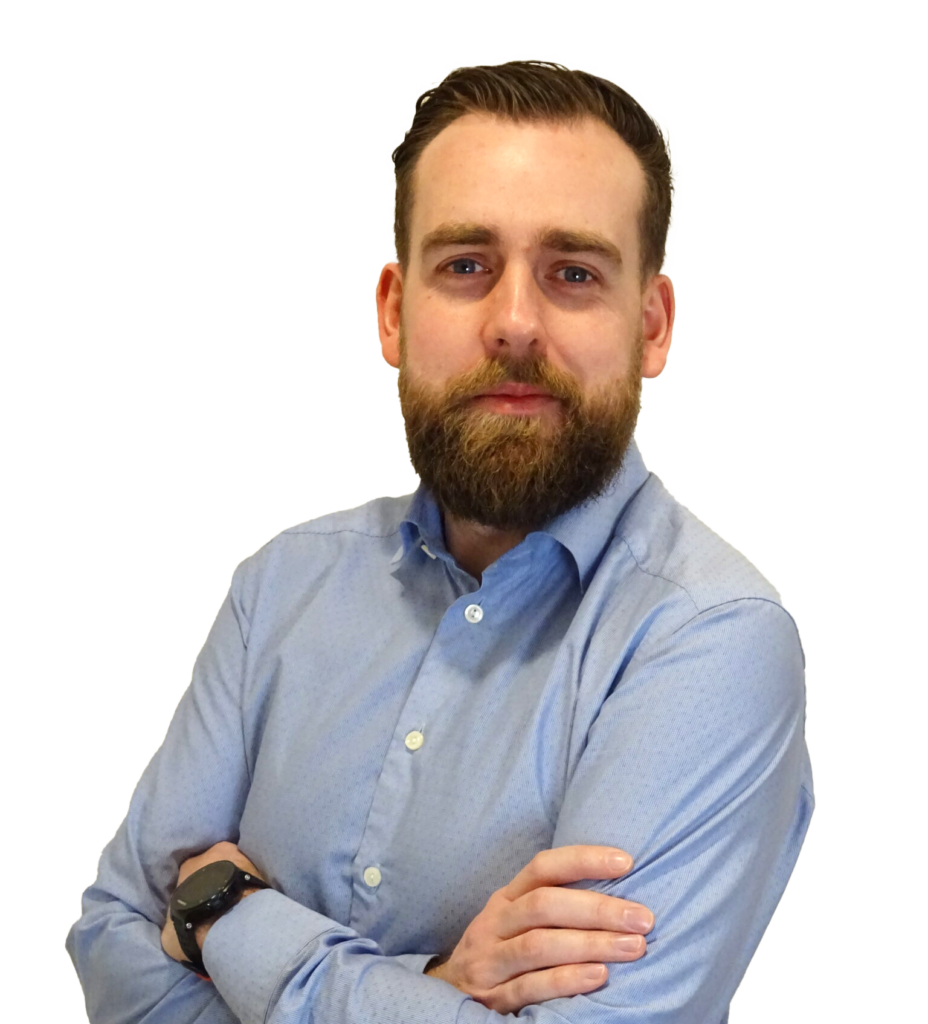 Allguren Energy Engineering Consulting
AEEC is located in Vänersborg, Sweden, and was founded in 2021 by Thomas Allgurén.
AEEC provides consultation regarding energy and environmental performance of industrial processes. A costumer of AEEC is most likely a process industry or a heat and/or power plant. A project could e.g., focus on a more efficient use of resources or reduced carbon footprint. Independent of the project are quality of the work and relation to our customer of highest importance for AEEC.
" Thomas has got a PhD from Chalmers University of Technology where he also been working as teacher and researcher. As a researcher you get the opportunity to go deeper into details at the same time as you do not have to be limited to one specific industry or process. Thomas research focused on carbon capture and chemistry related to combustion and emission formation. Allot of the research Thomas has conducted is based on experiments. Performing measurements for research purposes requires high demands in both planning and execution. Each facility comes with a unique combination of conditions and problems which must be considered throughout the entire project. Thomas has performed research in facilities spanning from 100kW up to 1.3 GW including several different industries, both domestic and international. As a consultant has Thomas got the ambition to, based on his knowledge and experience, be able to help the industry to be more efficient and sustainable. The work will be carried out with highest precision and in close collaboration with the costumer. Everything to ensure that the work meets the demand of the costumer. "